Technology Transfer 2018
November 20, NH Collection Olomouc Congress, Olomouc, Czech Republic
Certified Satellite Workshop on Tech-transfer
This year's workshop will guide you through hot topics of technology transfer across scientific disciplines, beginning with medical and ending with social and humanitarian. Attention will be paid to the ability of acting in front of investors, as well as the ability of selling research results and the IP asset valuation, critical thinking and technology transfer marketing. At the end of the workshop, all participants will receive a certificate of participation.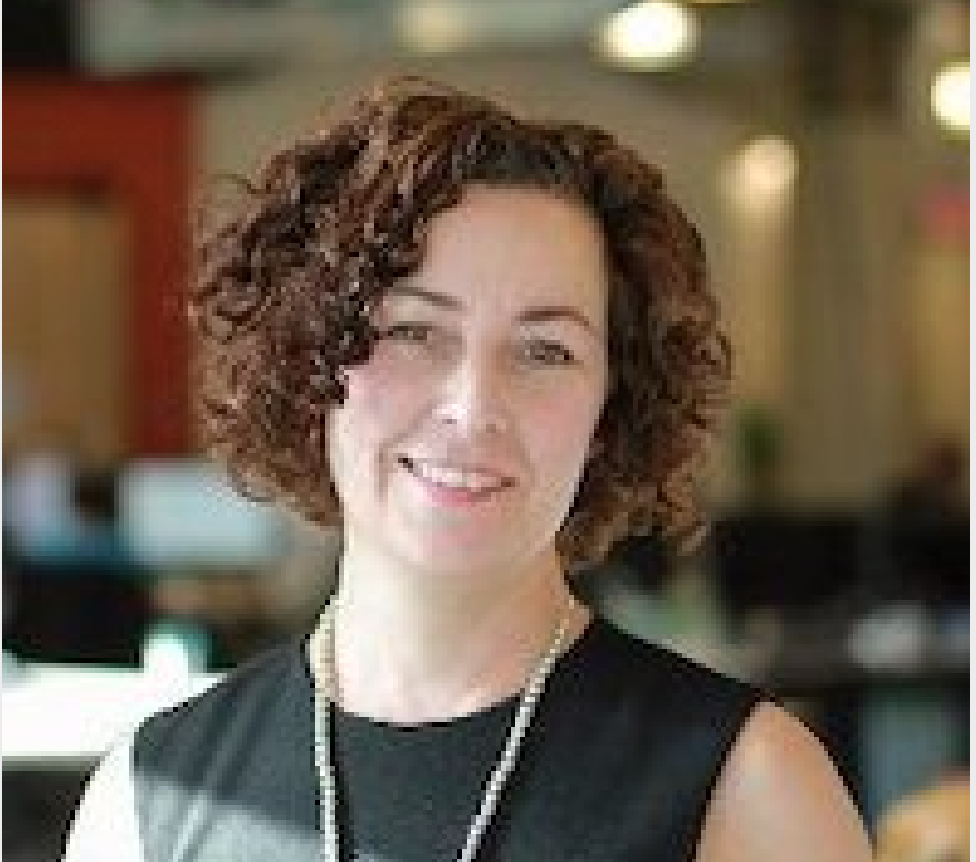 Monica JAKO
Chief Innovation Consultant and Co-Founder of the Social Ventures Zone, Ryerson University
Toronto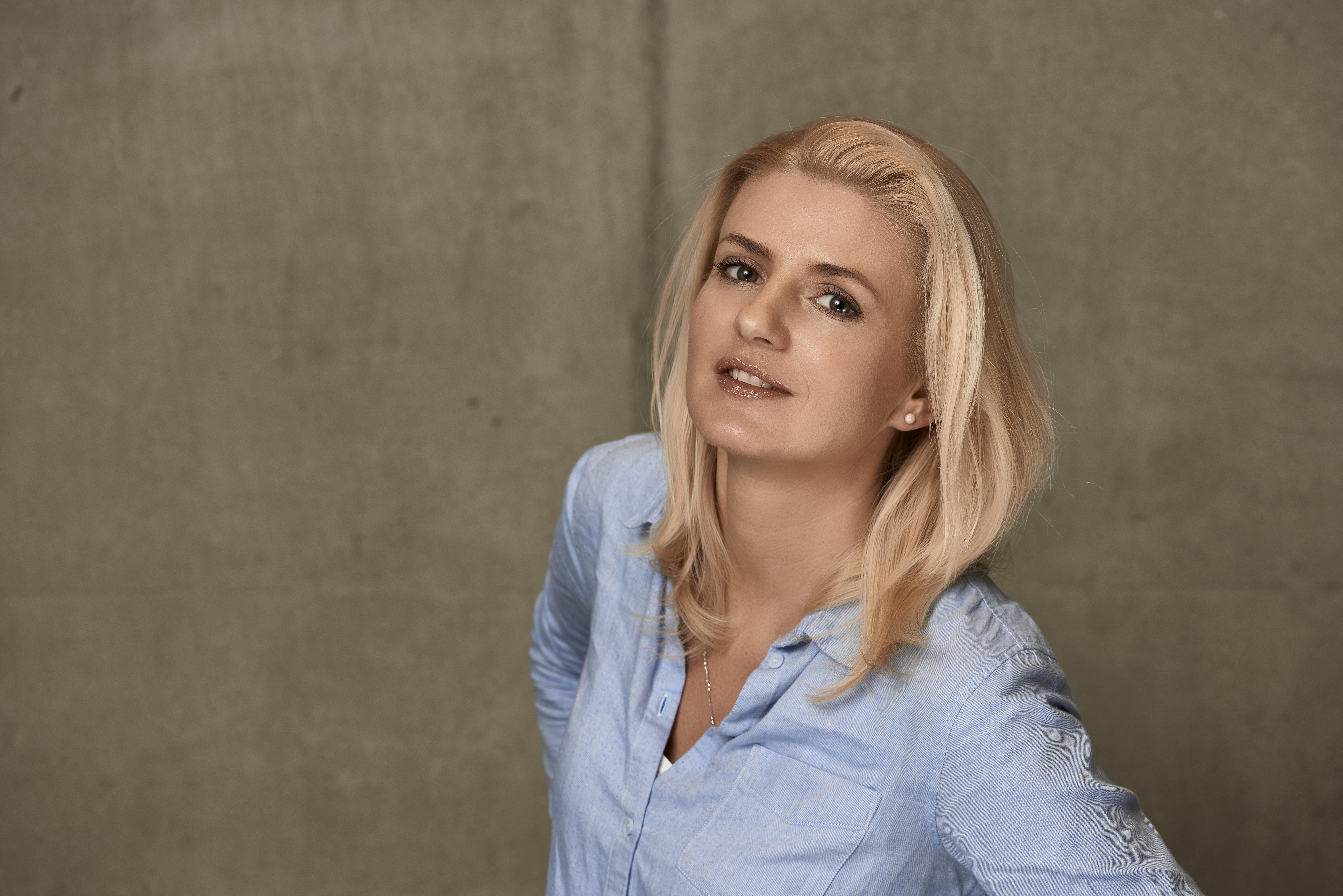 Linda LOSOSOVÁ
Host
Institute of Molecular and Translational Medicine
CERTIFIED SATELLITE WORKSHOP
ON TECH-TRANSFER
2018 November, 20th
SCHEDULE-AT-A-GLANCE (lectures include discussions)
Registration:
Registration is closed! 
8:30 – 9:00 Registration and Coffee
9:00 – 9:15 Welcome speech
9:15 – 10:00 Innovation for Social Impact: A hot Topic?
Monika JAKO – Independant Senior Innovation Consultant, Toronto
10:00 – 11:00 Nenovision – from Microscopes to Spin-offs
Jan NEUMAN, CEO, Nenovision, Brno
11:00 – 11:15 Coffee break
11:15 – 12:00  DIANA Biotech – Incubation and Launching of a biotech Spin-off
Jaromír ZAHRÁDKA, CEO, I&I Prague
12:00 – 14:00 Networking lunch
14:00 – 15:00 My UK Spin-off Failures
Pavel KREČMER, CEITEC VUT, Brno
15:00 – 16:00 Media Venture Start-up
Zuzana ZBOŘILOVÁ, CEO, OL4you, Olomouc
16:00 – 16:15 Coffee break
16:15 – 17:15 BioTech Licensing
Marián HAJDÚCH, Director, Institute of Molecular and Translational Medicine, Olomouc
17:00 – 19:30  Round Table Discussion on Topics presented
Keynote speakers: Monica JAKO, Pavel KREČMER, Jan NEUMAN, Jaromír ZAHRÁDKA, Zuzana ZBOŘILOVÁ, Marián HAJDÚCH
Moderated by: Linda Lososová
Workshop Venue:
NH Collection Olomouc Congress, Legionarska 21, Olomouc
Room "Olomouc 2"