Welcome to XV. Diagnostic, Predictive and Experimental Oncology days conference site
Deadline for Abstracts November 10th.
You are cordially invited to attend the XV.annual cancer research conference, which creates an interdisciplinary platform to exchange and disseminate knowledge, meet your colleagues and collaborate with Czech and international experts involved in research, diagnostics and treatment of malignant tumors.
Registration
CONFERENCE PROGRAM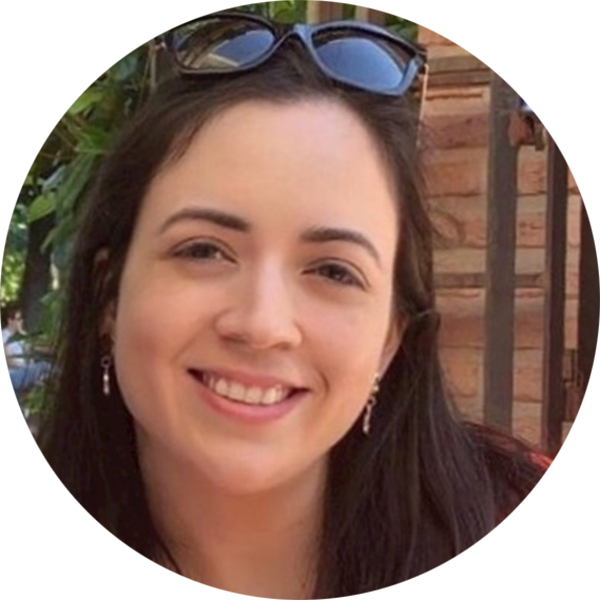 Daniela Carolina Cerezo Wallis
Spanish National Research Centre, Madrid
MIDKINE as a novel tumor-secreted protein driving resistance to immune checkpoint blockade
Martina Benešová
German Cancer Research Center (DKFZ), Heidelberg
PSMA-based Cancer Theranostics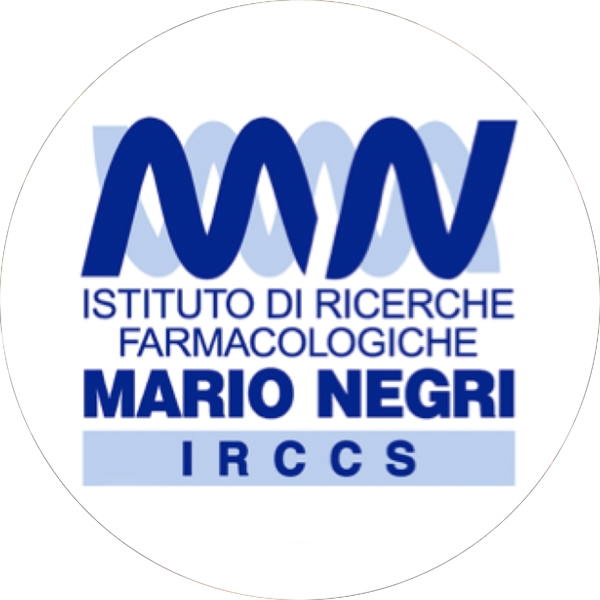 Maddalena Fratelli
Mario Negri Institute for Pharmacological Research, Milan
Retinoic-acid promotes viral mimicry and antigen presentation in immunologically-silent breast-cancer cells.
SATELLITE WORKSHOP: Writing Scientific Papers in English
Two-day Training Workshop
LECTOR: DR. JOHN CARPENTER
DATE: NOVEMBER 28-29
2019